'Success is a team effort'
We have a wonderful team of experienced and loyal staff who contribute to making Emsley Lodge a unique training facility.
Some of the staff have many years of experience in the industry while others are keen to learn and all play an important role in the care and development of our team of horses.
We value and appreciate their skill, their love of the thoroughbred and the hard work they do every day.
We would like to introduce them to you.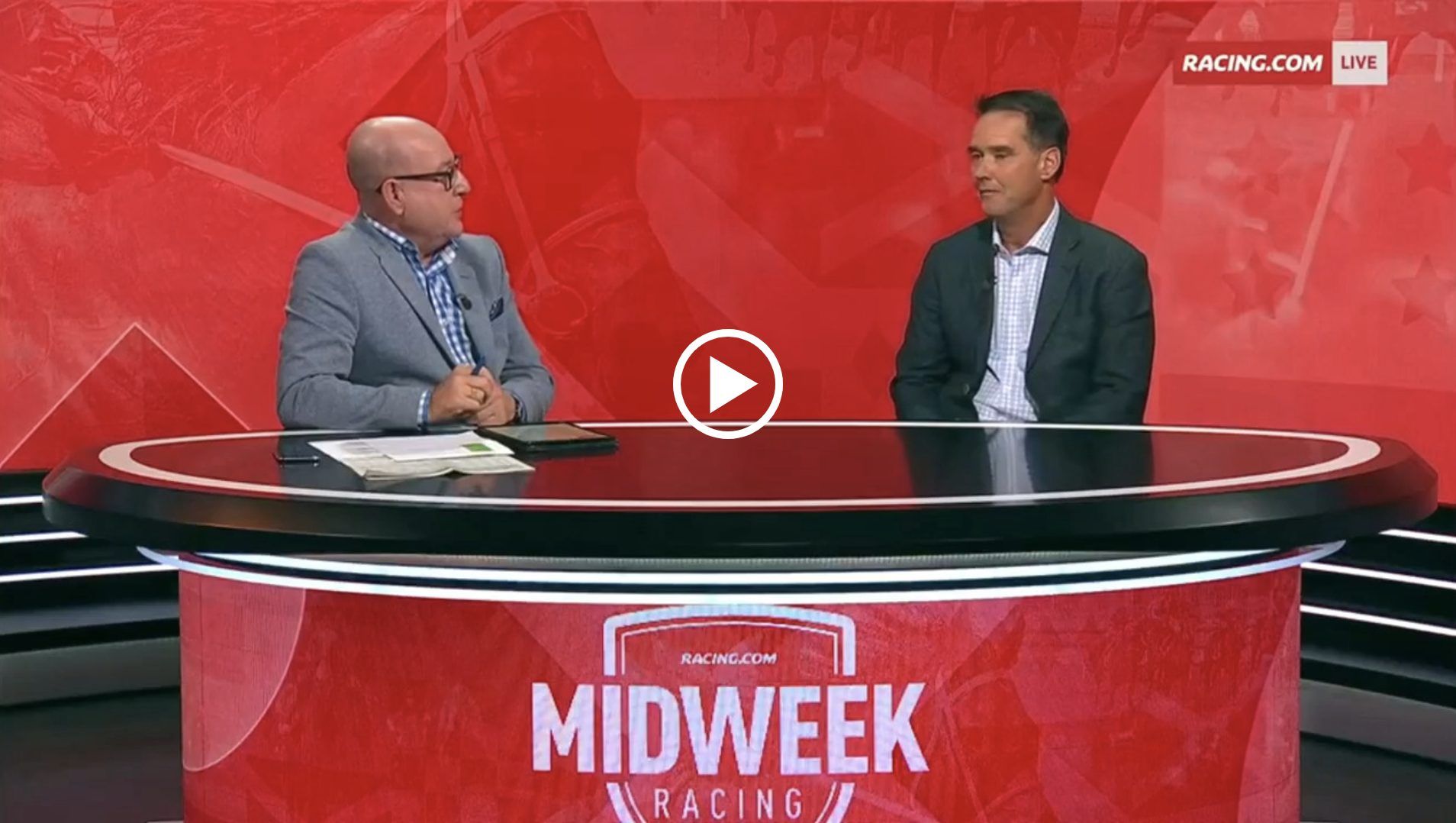 Jamie is your classic hands-on trainer who is passionate about his horses and achieving the best results for his owners.
Born into a Queensland racing family, Jamie has followed his dream and trained Group winners in the country surrounds of Emsley Lodge at Freshwater Creek, on the outskirts of Geelong.
His grand-fathers Bill Edwards and Charlie Bawden were both trainers in Townsville while his father Jimmy Edwards was a jockey in northern Queensland.
But it was his uncle, Ashley Bawden, a former leading Sydney apprentice, that taught him most about horses.
A day after his 15th birthday Jamie became apprenticed to Bawden and in three years rode 39 winners before he got too heavy and joined Keith Dryden's Canberra stable as a foreman.
In 1991 Jamie moved to Melbourne and had two-year stints as the stable foreman with Rick Hore-Lacy and Mick Price before leasing a property at Mount Macedon where broke horses as well as pre-trained for Tony Vasil and Gerald Ryan.
Among his achievements was the design and development of Macedon Lodge which later became the home of several Lloyd Williams-owned Melbourne Cup winners.
In 1997 Jamie was granted a trainers licence and All The Difference was his first winner at Ballarat in June that year and Angel Love his first city success at Moonee Valley in February 1999.
Jamie has now trained more than 500 winners including a career-high 44 winners in the 2018-19 season.
Group 1 performer Sertorius won $1.28 million in prizemoney and finished 12th in the 2015 Melbourne Cup, in which he was the only Australian bred, owned and trained runner.
Among the son of Galileo's achievements were wins in the Gr2 Zipping Classic, Gr3 Easter Cup, Listed Bendigo Cup, as well as placings in the Gr1 Futurity Stakes and Gr1 Sydney Cup.
Jamie is always searching for his next classic winner after success with SA Derby and VRC St Leger winner Lazer Sharp and SA Oaks winner Dream The Deam.
Among Jamie's other notable city winners are Tarathea, Sand Belt, Straight Legs, Air Cooled and more recently Fill The Flute, Prince Ziggy, Macrobius, Minyinga and Little Miss Gutsaa..
In 2017, eldest son James joined the stable as the assistant trainer and another son Darby now helps out with general stable duties.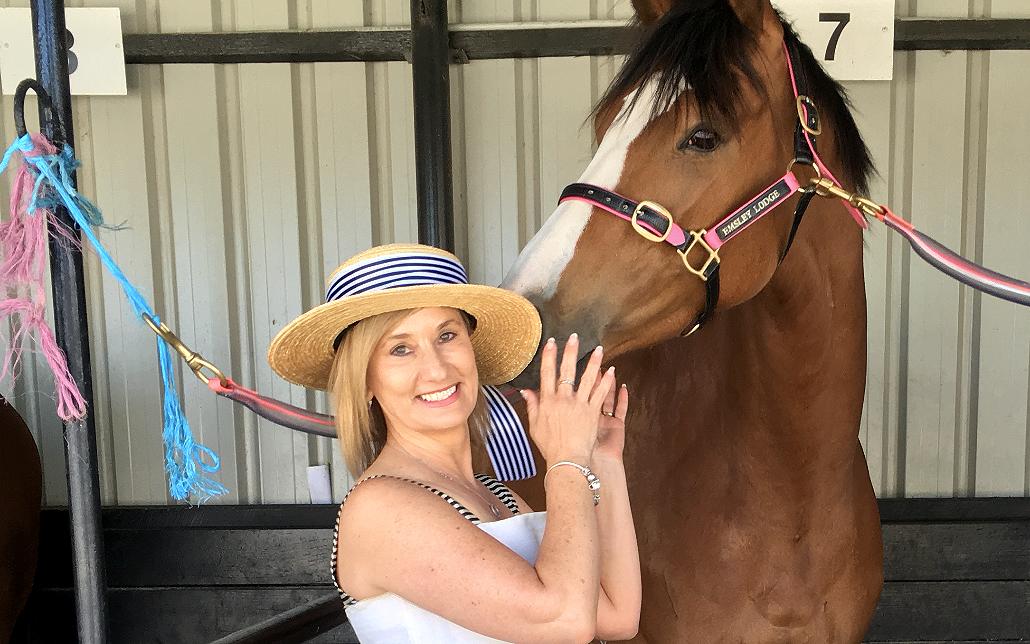 JANET EDWARDS
OFFICE ADMINISTRATOR
Janet is Jamie's wife and is an integral part of the stables' success.
Janet is always available to help with an account or ownership query….or to assist in drinking a glass of champagne in the owners winners circle.
Janet is also an organiser of the annual Pink Angel Race Day at Geelong in January which raises money for Geelong's Breast Care Nurses.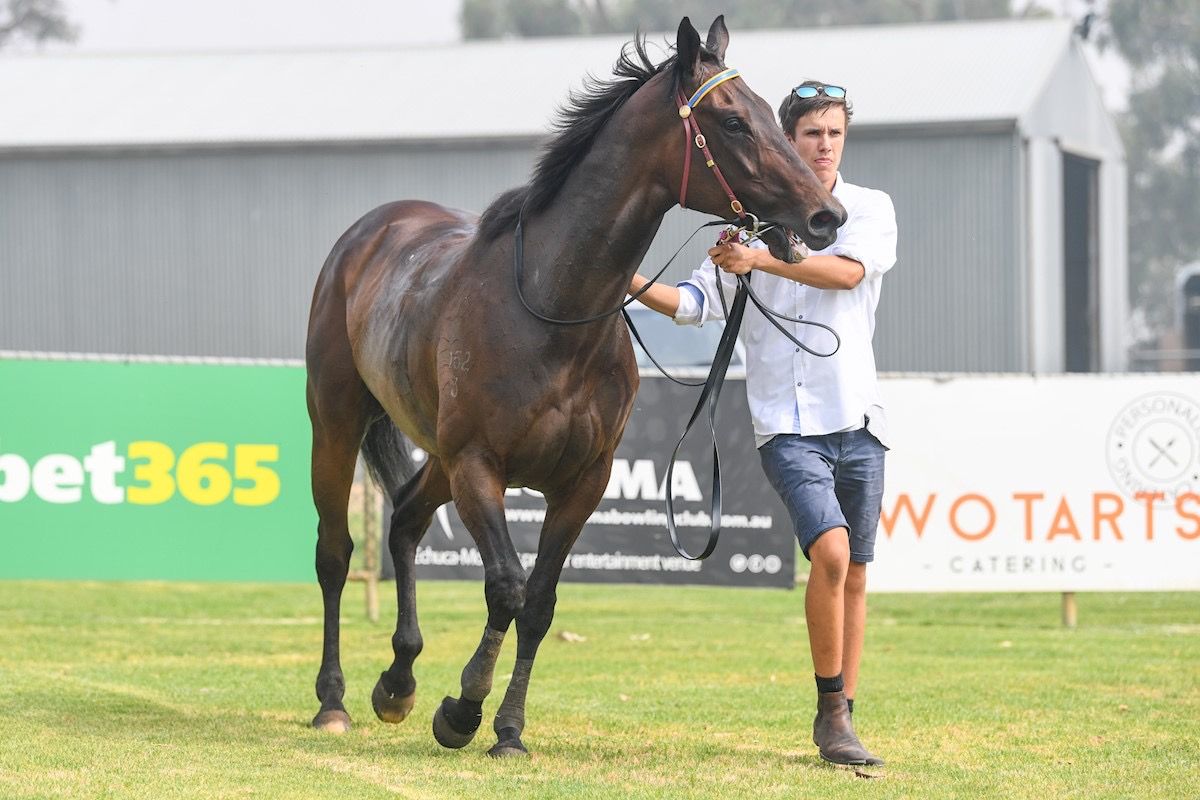 James Edwards
ASSISTANT TRAINER
James completed VCE at St. Joseph's College in Geelong in 2014.
As soon as he finished school he secured a job at Rosemont Stud in Ceres and enjoyed his full-time position there assisting with their yearling and weanling preparation.
In 2016 he started working with the stallions at Gnarwarre and divided his time between both the Rosemont establishments.
In February 2017 James joined his father Jamie and the team at Emsley Lodge as an assistant trainer. James work ethic coupled with his passion and commitment to the family business makes him a huge asset to Emsley Lodge.
James is also a great form expert so we rely on him for his input and opinion.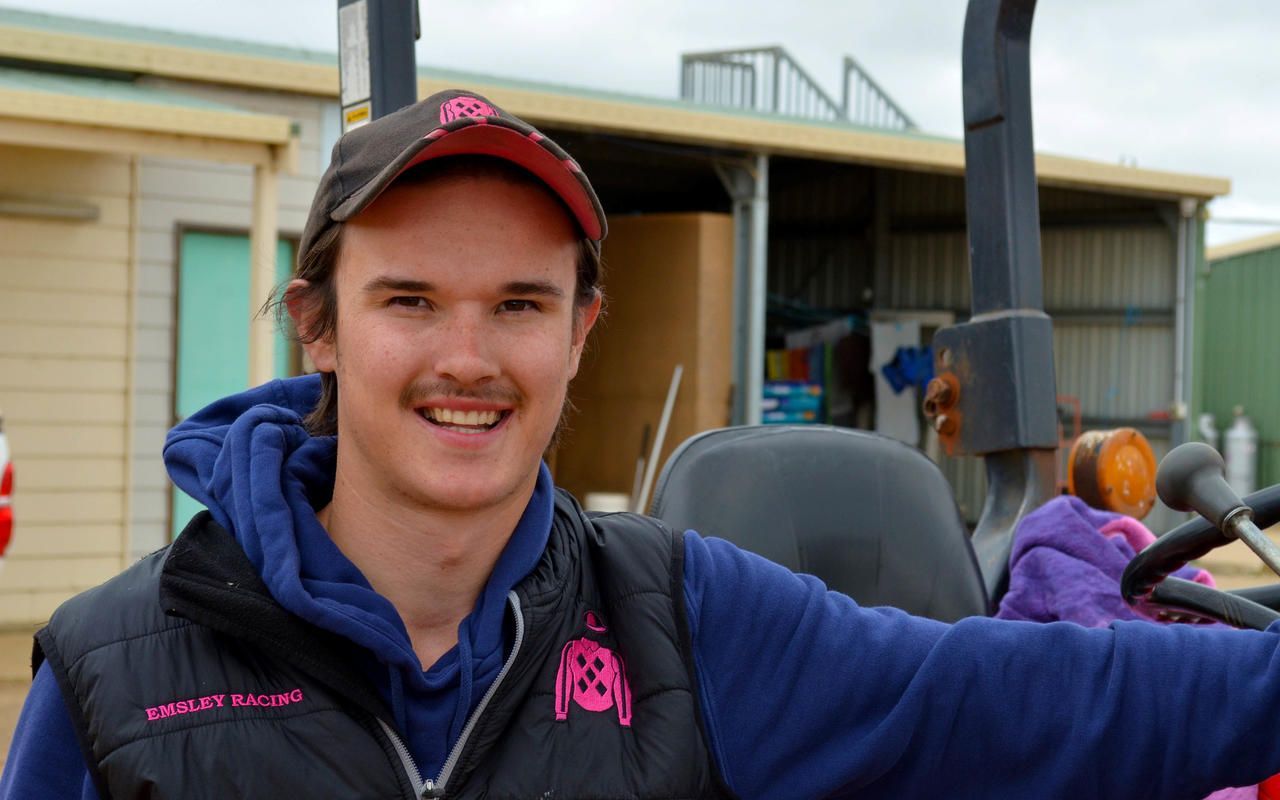 DARBY EDWARDS
FARM MAINTENANCE MANAGER/STABLEHAND
Darby has enthusiastically embraced his role at Emsley Lodge since joining the team as the  Maintenance Manager in 2019.
The middle son of Jamie and Janet, he is a popular laid-back character.
Maintenance of the farm is on-going and at times challenging but if the job needs to be done, then Darby is your man.
He has dubbed himself "Big Jobs" and appears regularly on the stable's weekly video report where he has built up a following highlighting his tasks around the stable.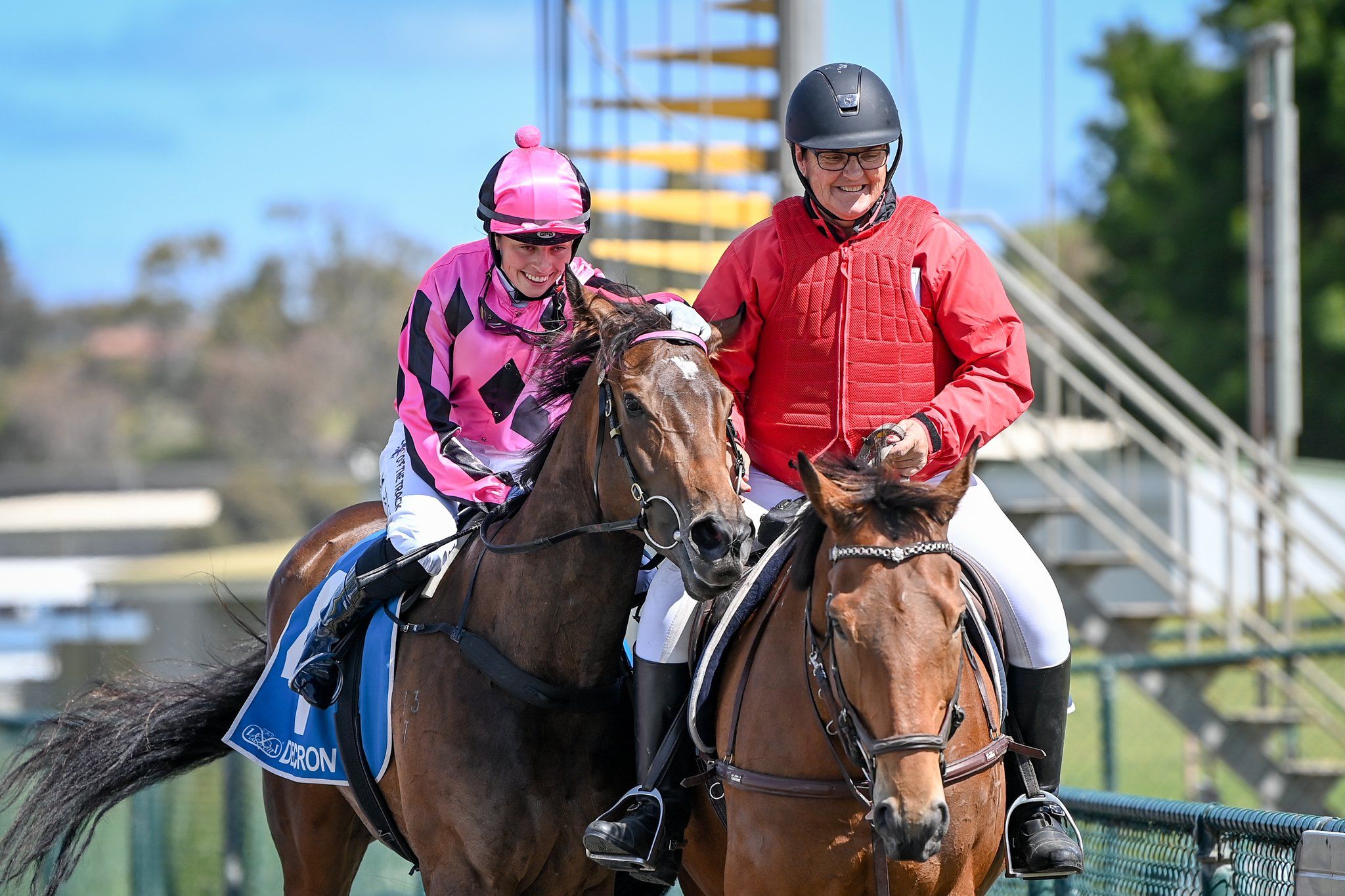 MADDI PRICE
APPRENTICE JOCKEY
Maddi is our stable apprentice.
Born and bred in Geelong, Maddi has ridden horses most of her life and worked at Rosemont Stud before joining our team in November 2019.
Eager to learn, Maddi honed her skills riding in trials since April 2020 before kicking off her race riding career in 25 November 2021.
At only her fifth race ride she landed her first winner on the Emsley Lodge-trained Grable at Warrnambool on December 9.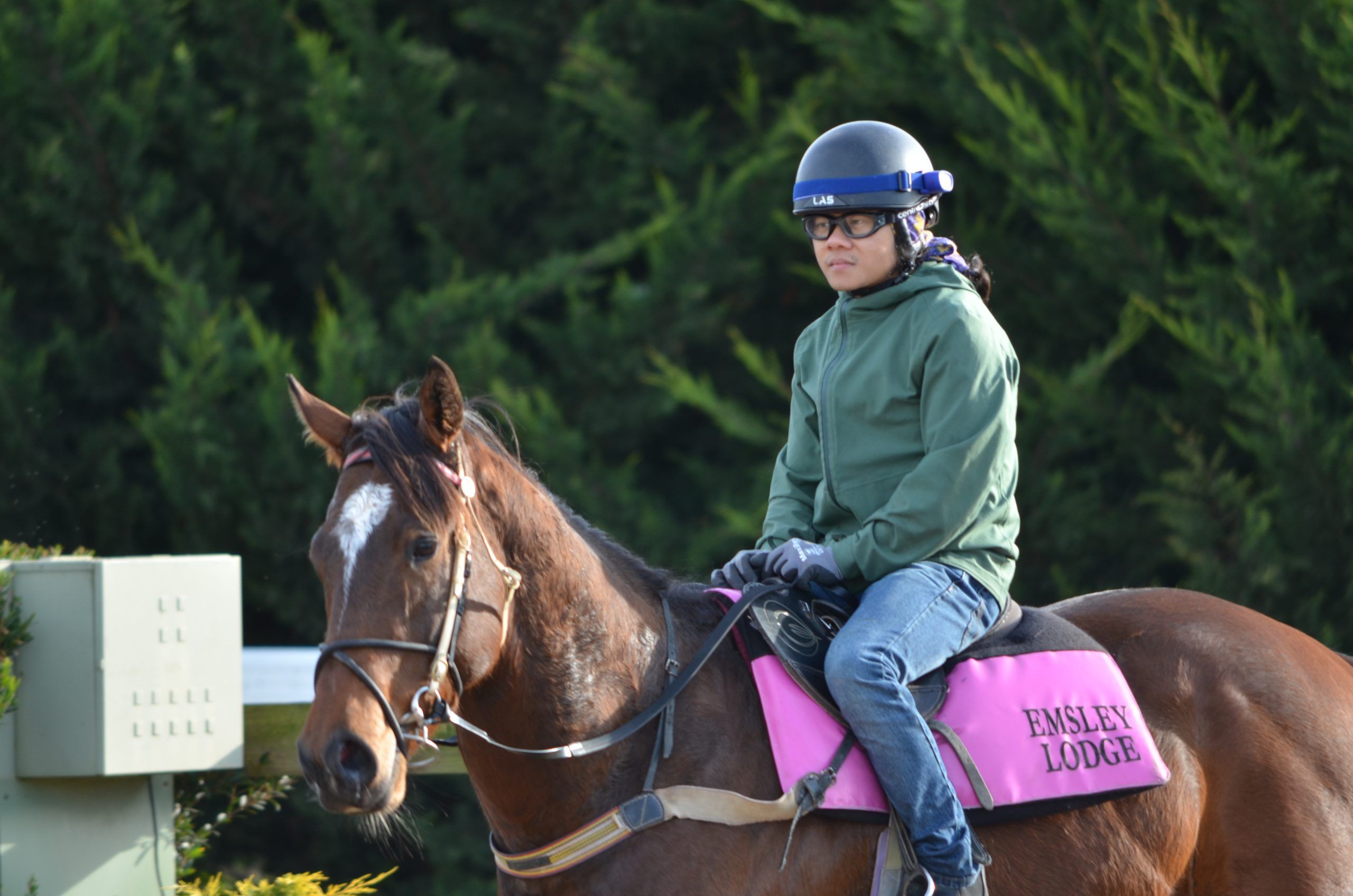 Robin Peck
TRACK RIDER
Robin joined Emsley Lodge in early 2022 and has been a great asset to the stable as a natural lightweight track rider
Robin got involved with horses through his grand parents and in 2017 the Singapore Turf Club granted him track rider's permit.
He has also worked as a track rider in New Zealand but Robin's burning desire is to become a jockey and ride in races.
In 2023 he hopes to be admitted to the Victorian Apprentices's School to get him on the way to his dream of riding in a Melbourne Cup.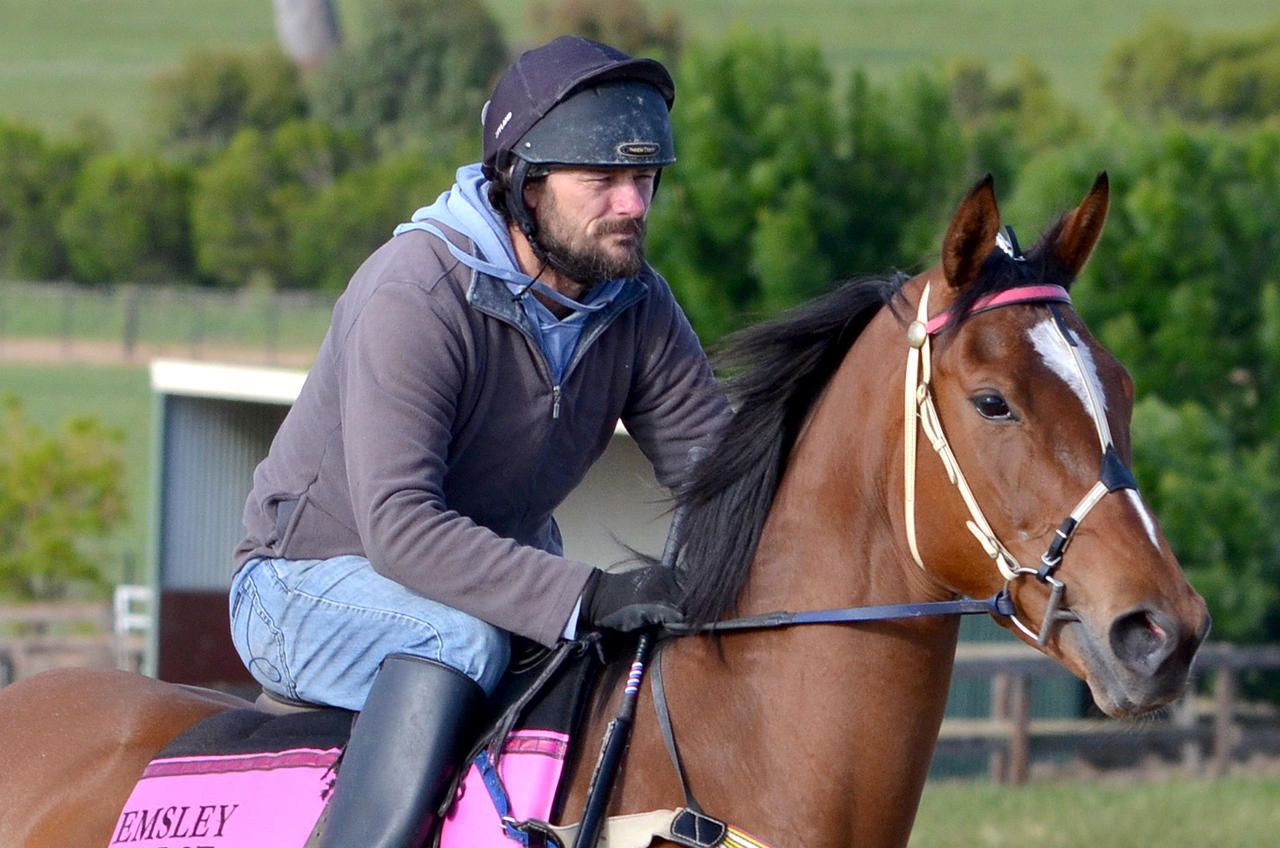 Nigel Brown
TRACK RIDER
Nigel is an important part of the Emsley Lodge team with his hands-on experience. As a senior track rider he provides outstanding feedback to Jamie and James after track gallops.
An affable character, he is also hands-on with other aspects of the farm including track maintenance, and he loves a joke.
Kimberly Porter
STABLEHAND
Kimberly joined the team at  Emsley Lodge in July 2021.
She was born in England where she grew up around work horses (Clydesdales and Cobs) and learned to ride and care for horses at a riding school in England before moving to Australia when 12 years old.
Kimberly gained experience  working for local horse breakers/pre-trainers and deriving a lot of satisfaction watching the horses learn and develop and go on to win races.
Kimberly says working with horses doesn't feel like a job and she has fitted extremely well as a valuable member of the team at Emsley Lodge.
Kimberly hopes one day to become a foreman or assistance trainer.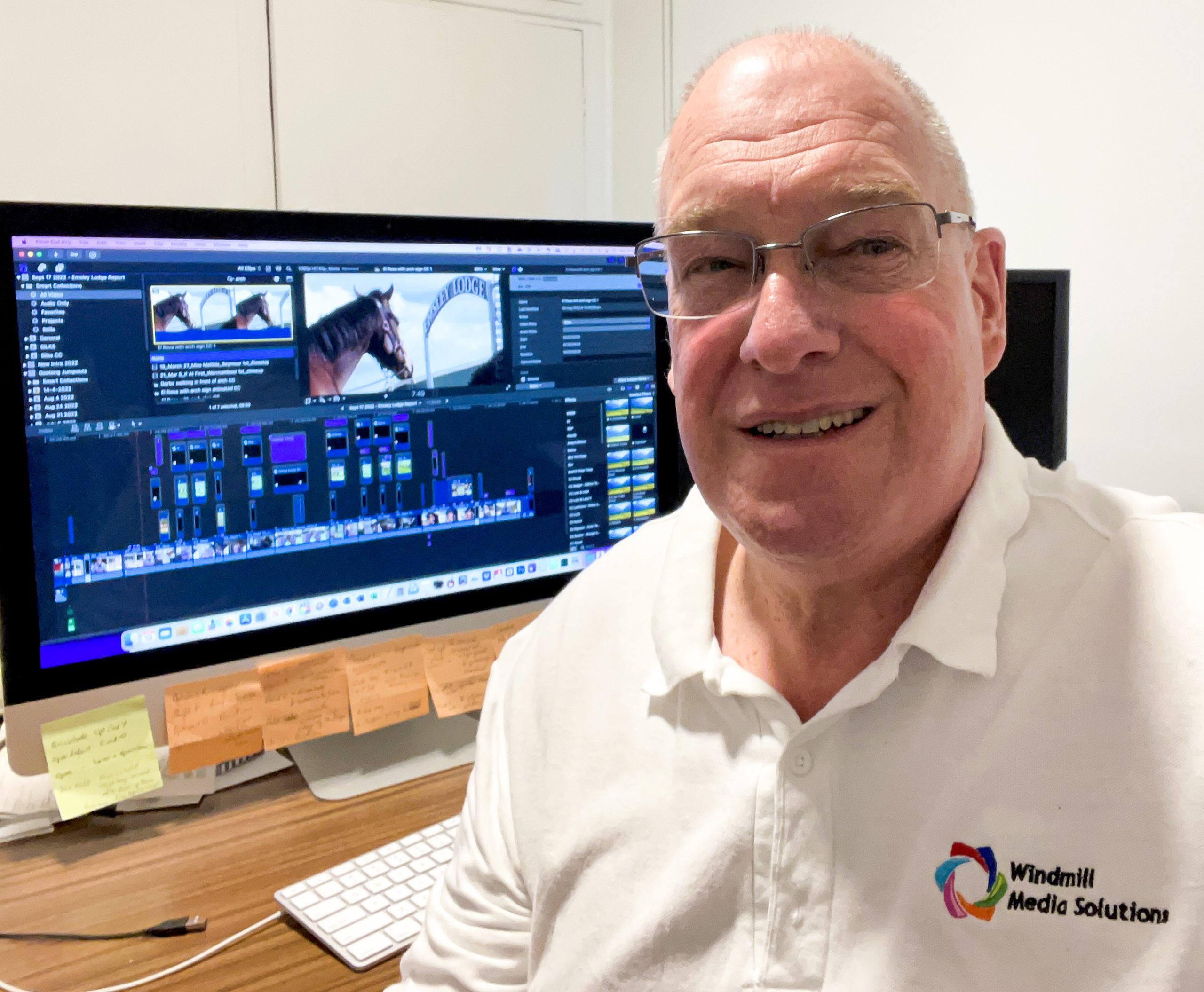 Rob Windmill
MEDIA MANAGER
Rob Windmill brings more than 40 years of media experience to Emsley Lodge.
A former racing journalist at the Geelong Advertiser and Australian Associated Press, Rob has been looking after our media requirements for more than 10 years including the production of our weekly video report since November 2013.
He also produces our "Horses Available" videos and manages our website which includes post-race stories on every Emsley Lodge winner.
Address
750 Dickins Rd Freshwater Creek VIC 3216 Australia