We have every training aid available to us
In 2011 the stable relocated from the Geelong racecourse to Emsley Lodge.
The facility caters for all types of gallopers and it is here that Jamie trains Caulfield and Melbourne Cup hope Sertorius, whose feature wins include the 2012 Sale Cup, 2013 Listed Bendigo Cup and the 2013 Group 2 Zipping Classic and 2015 Group 3 Easter Cup. Sertorius also placed third in the 2014 Group 1 Sydney Cup.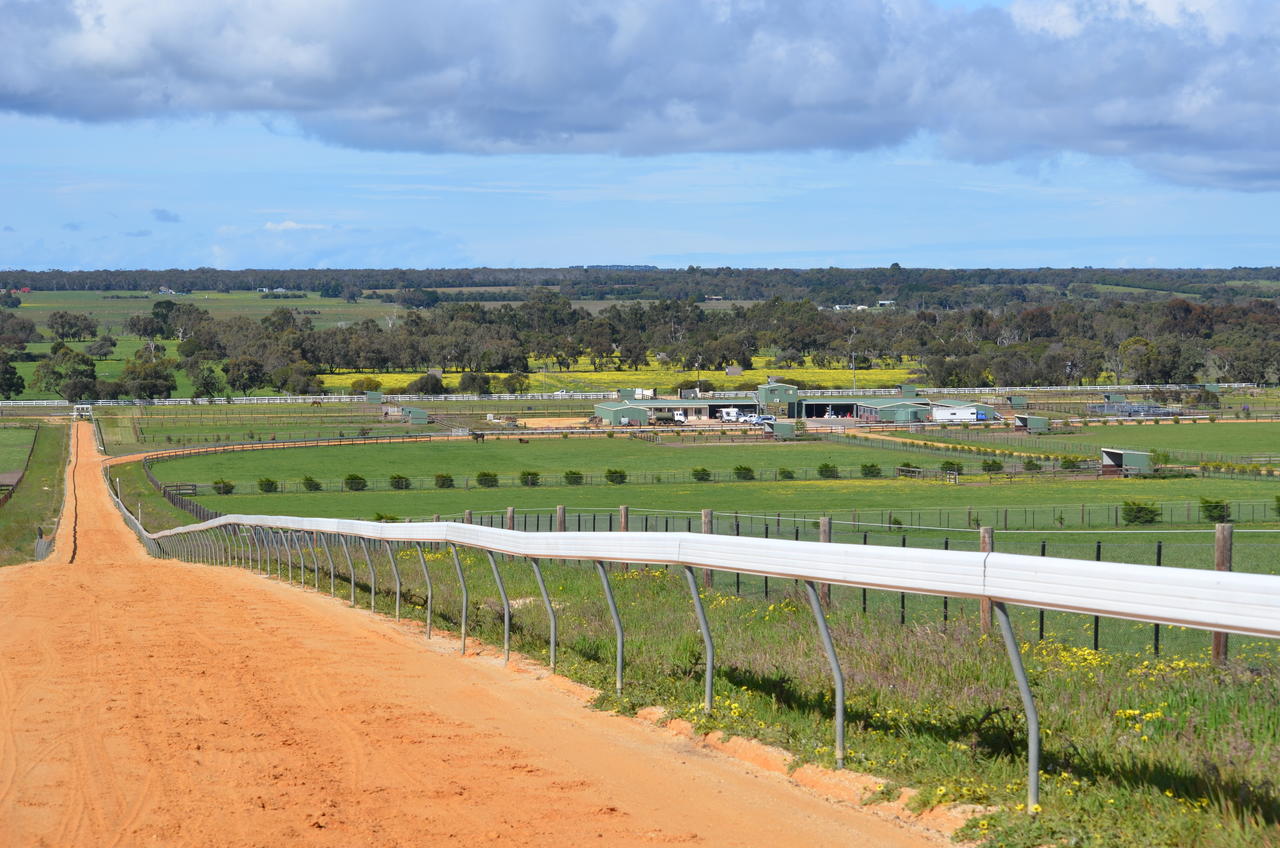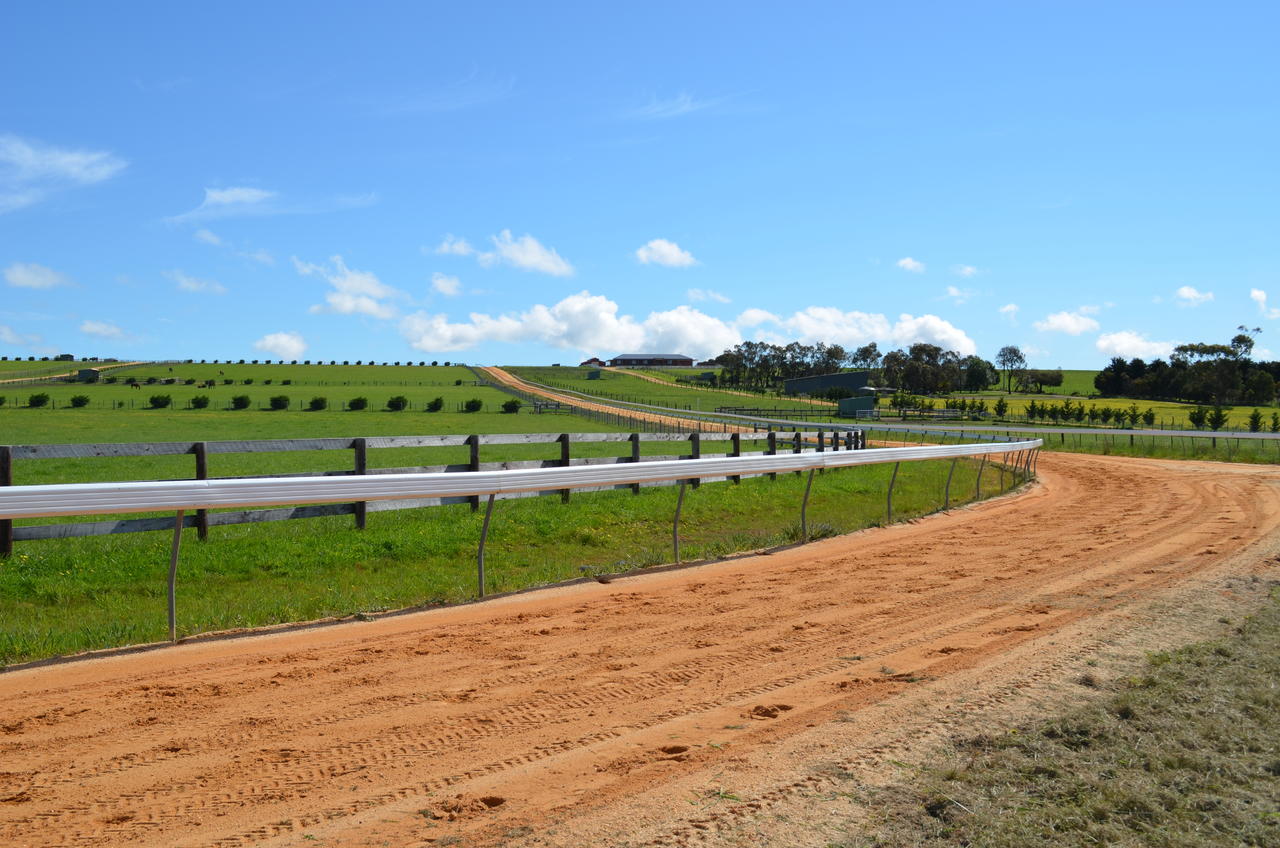 Emsley Lodge
A 25-hectare property located on Dickins Road Freshwater Creek only 15 minutes from Geelong Racecourse and 10 minutes from Thirteenth Beach.
Facilities include:
Large open boxes

Numerous day paddocks with shelter sheds

All-weather track with left & right uphill gallops

Fully railed straight uphill trial track & latest Simtrack barriers

High-speed treadmill & horse walker

Eight-horse rear-loading horse truck

Swimming facilities
The advantage of our carefully planned training facilities is that the horses have the opportunity to relax and unwind at Emsley Lodge after a race where they rejuvenate whilst still in work. As a result, we find the horses recover quicker and often do not need long spells meaning more race starts each year.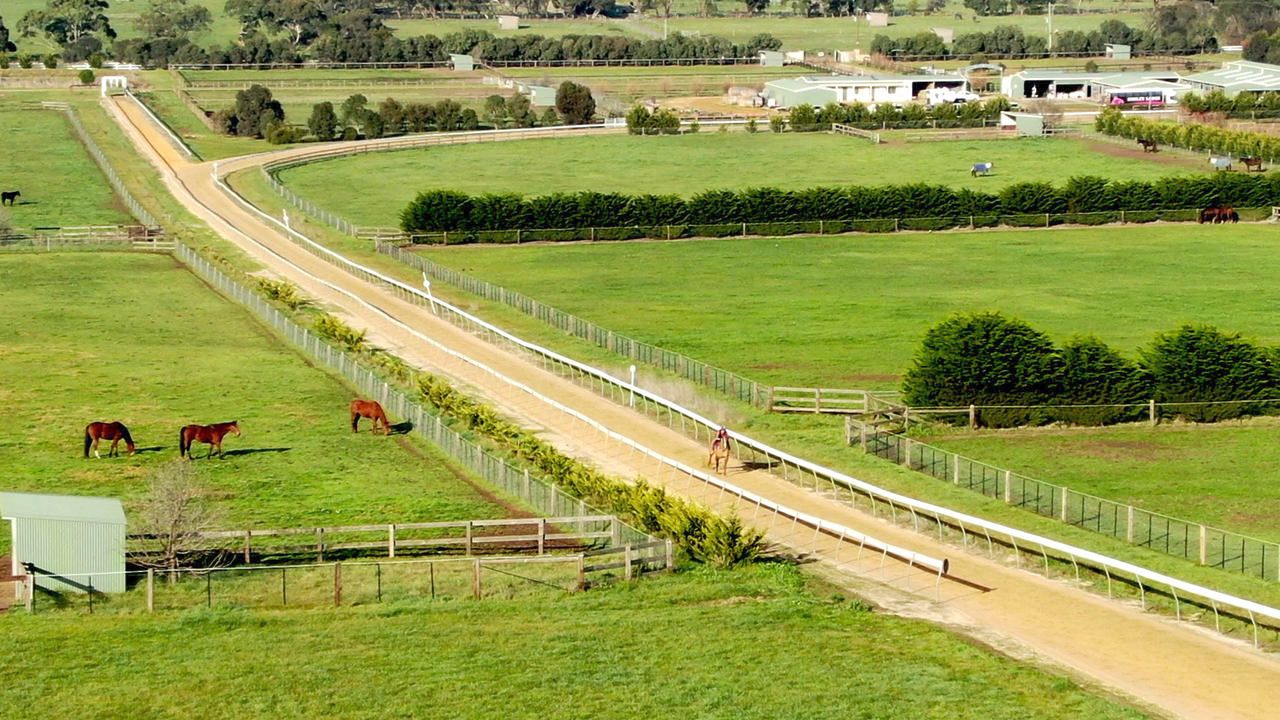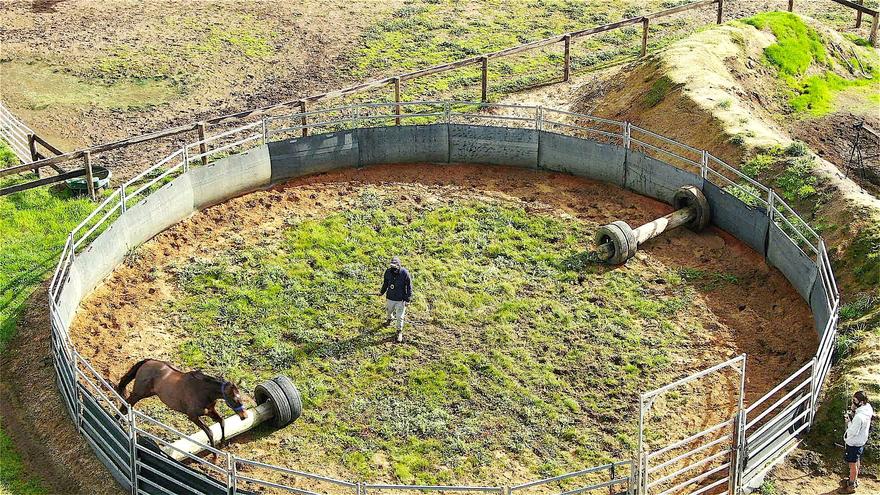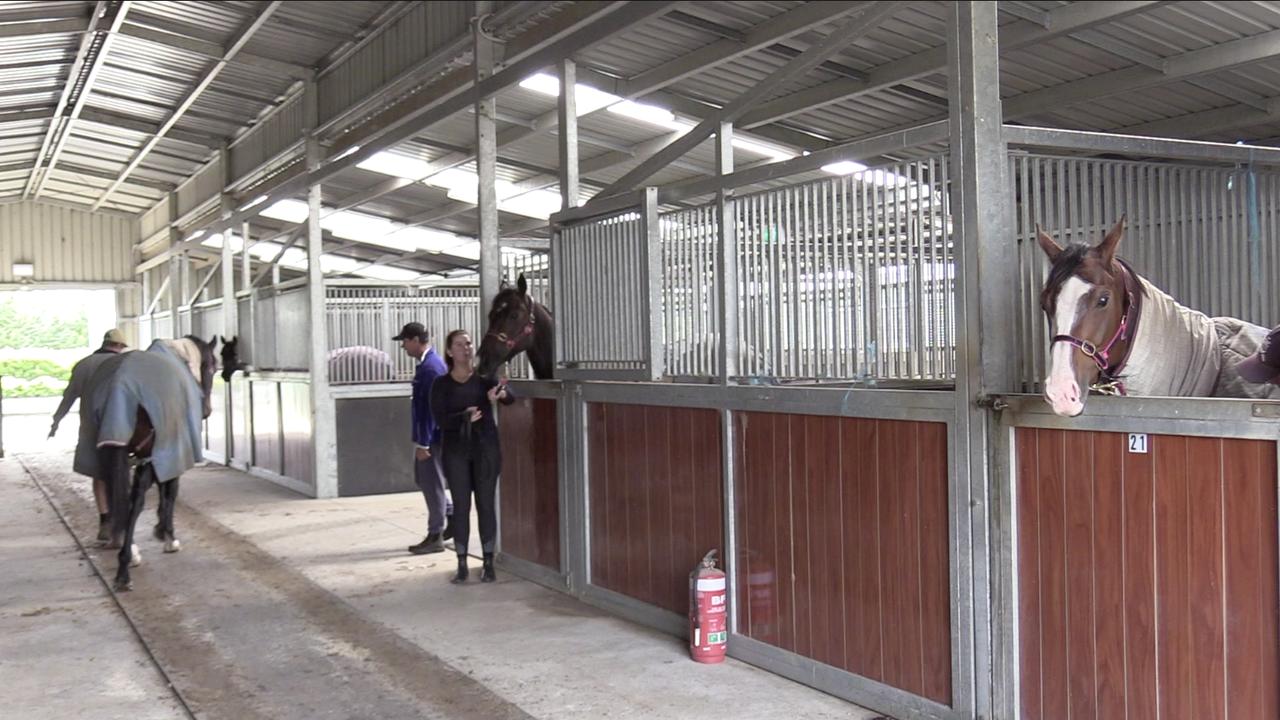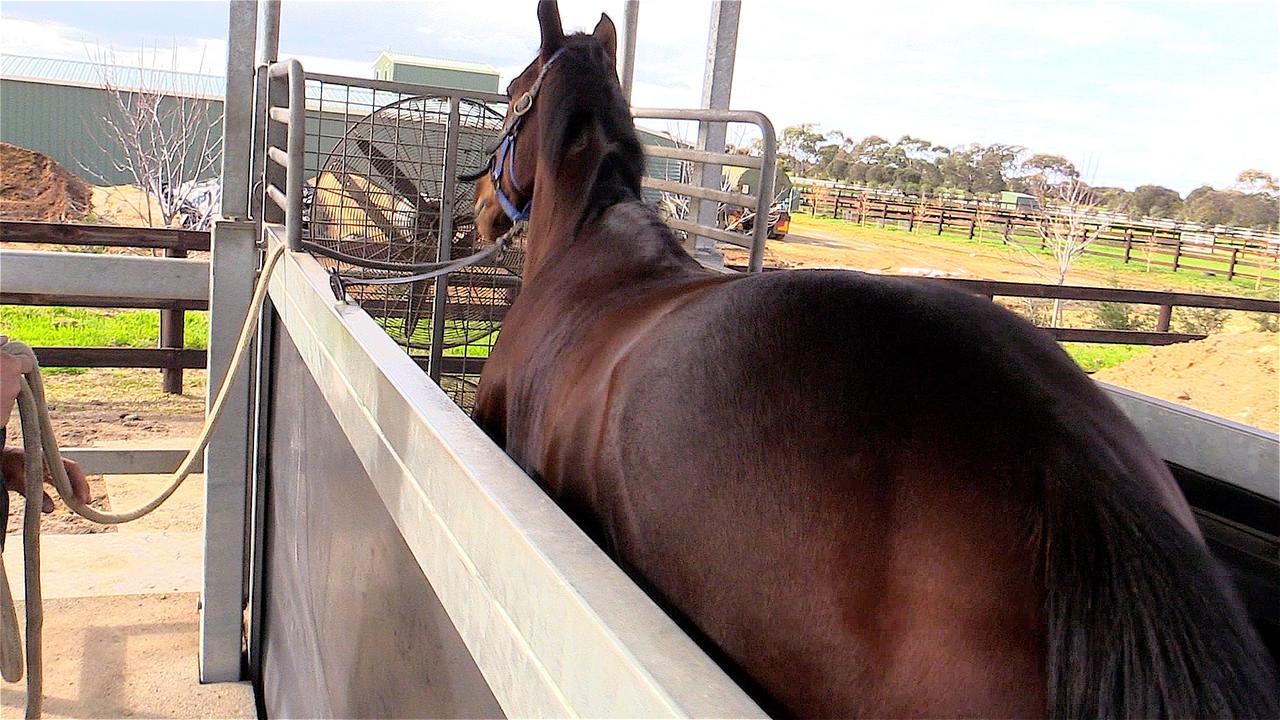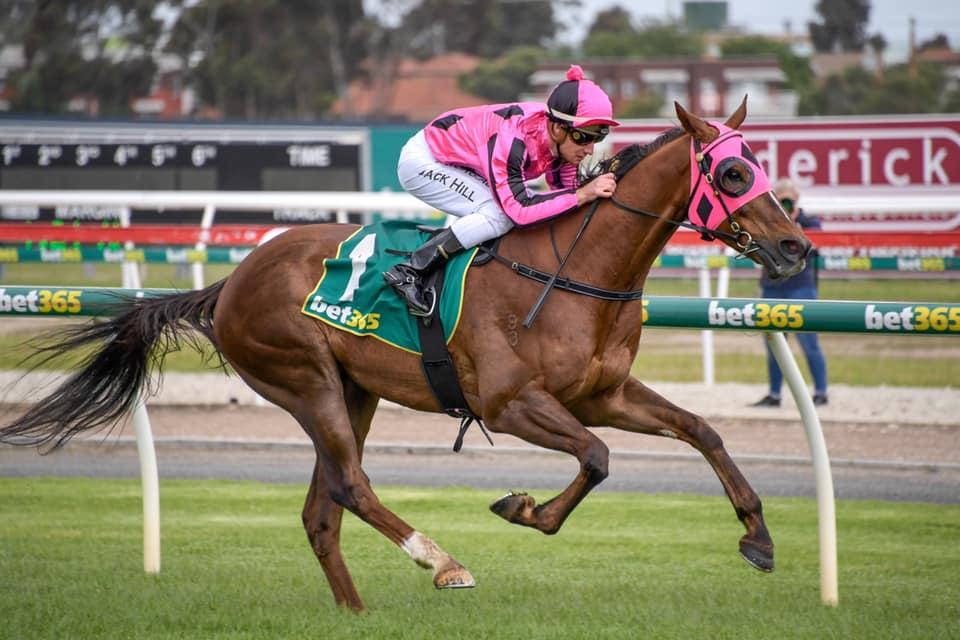 Geelong Racecourse Stables
Facilities include:
1700m sand track

Access to the course proper for gallops

Sand fibre all-weather track

Swimming pool

Jump-outs and trials on a regular basis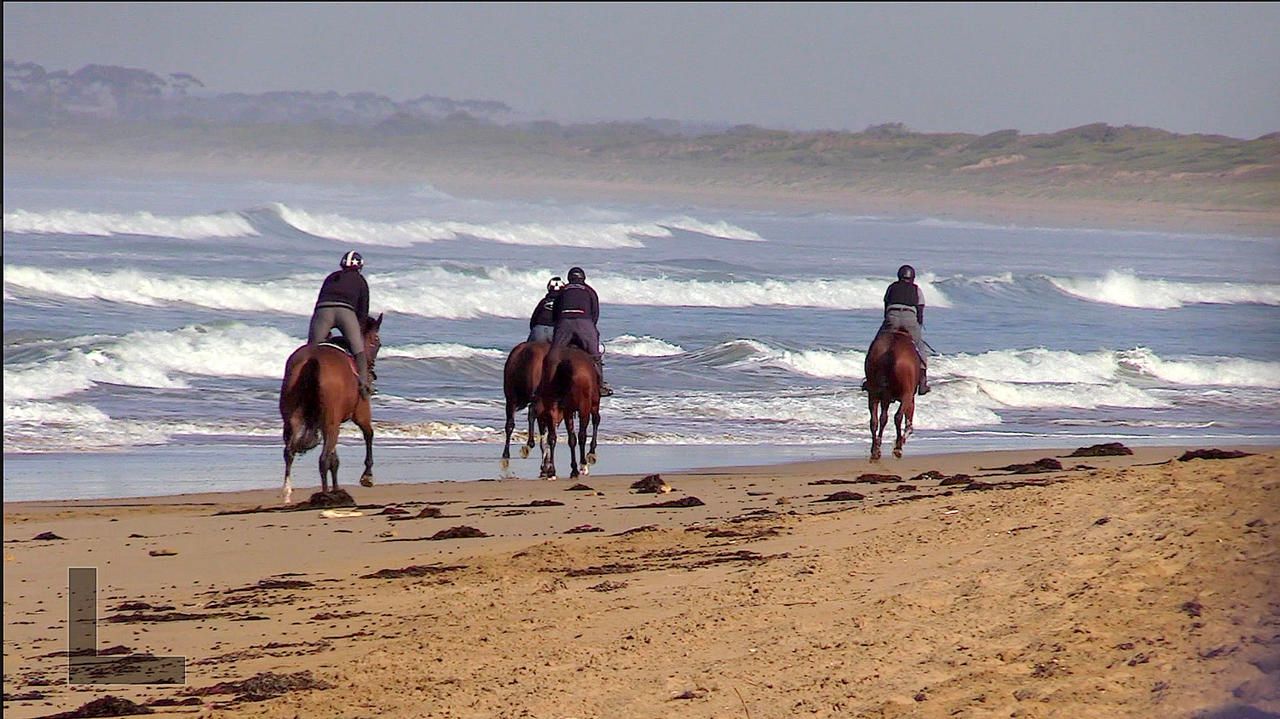 Thirteenth Beach
Facilities include:
2.5 kms of unlimited beach access for slow work, gallops and swimming
Address
750 Dickins Rd Freshwater Creek VIC 3216 Australia